I try really hard not to get political. It's not polite and I've inserted my foot into my big, fat mouth many a time. But the Occupy Wall Street protests occurring around our nation really confuse me. Peaceful protests are fine. I've even been a participant in a peaceful protest or two. But I don't understand the message #OccupyWallStreet is trying to spread. Probably because I (like Walt Disney) believe in Capitalism. Anyways...I digress...when I think of poverty, I think of this:
Is middle America really this poor? I don't think so.
Do you live in a slum? Probably not.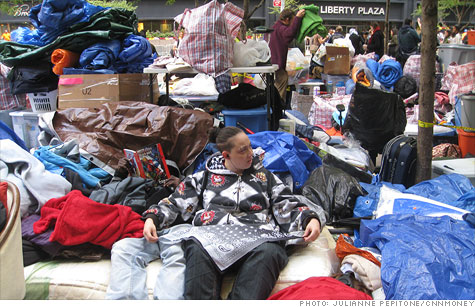 This is a choice.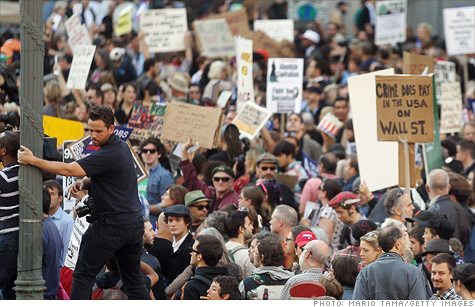 This is a choice.
This is a choice.
This is not.
Maybe I'm speaking out of turn here, but I think we are a blessed nation. It's just something to think about...